Welcome to Boone Gardiner
Welcome to "The Boone Gardiner Experience".  An unparalleled experience in horticulture, design and service that always exceeds expectations.  This experience is something that all team members share and are ready to share with you.  A fourth generation family owned and operated business, Boone Gardiner is Louisville's oldest garden center and landscape company since 1899.
Boone Gardiner is moving!  With this exciting next chapter in our long history, we have closed our retail facility (for now). In order to provide each client a more personal horticultural experience, we are focusing our energy on our Landscape Design and Installation work.  We are also expanding our Acorn Lane Farm Operations with many families joining our CSA this year.  For now, the petting zoo is closed for public visits but will be part of farm member's experience.  Please call or email with questions about these services as well as special plant requests.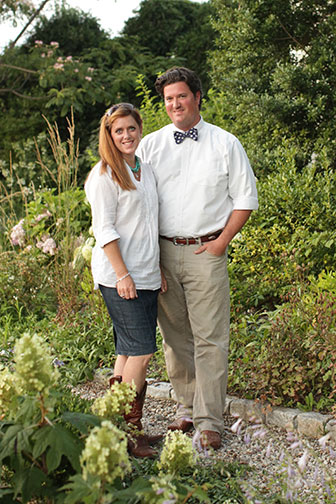 Boone Gardiner has designed 3 wonderful landscapes for each of our homes over the past 36 years. Each of our homes was very different and required a different aesthetic. We were always more than pleased with his ideas. First he met with us to get a feel of what we wanted. Then he drew up plans illustrating our desires and making suggestions to enhance coordination and seasonal changes in color and textures. The resulting outcome was beautiful and easy to maintain.
Ginnie and Jim Wright, Pewee Valley
We Want To Hear From You!

Spring has SPRUNG!!! Has Spring sprung?! I guess the loud "Sprongggg!" with sunny skies and 70 to 80 degree temperatures it certainly seems it has sprung. Along with warm April/ May like temps (I am writing this on February 22) birds are singing, animals are active...
read more
Boone Gardiner  | 1405 Fendley Rd, La Grange, KY 40031  |  502.243.3832